Services
CHECK OUT OUR SERVICES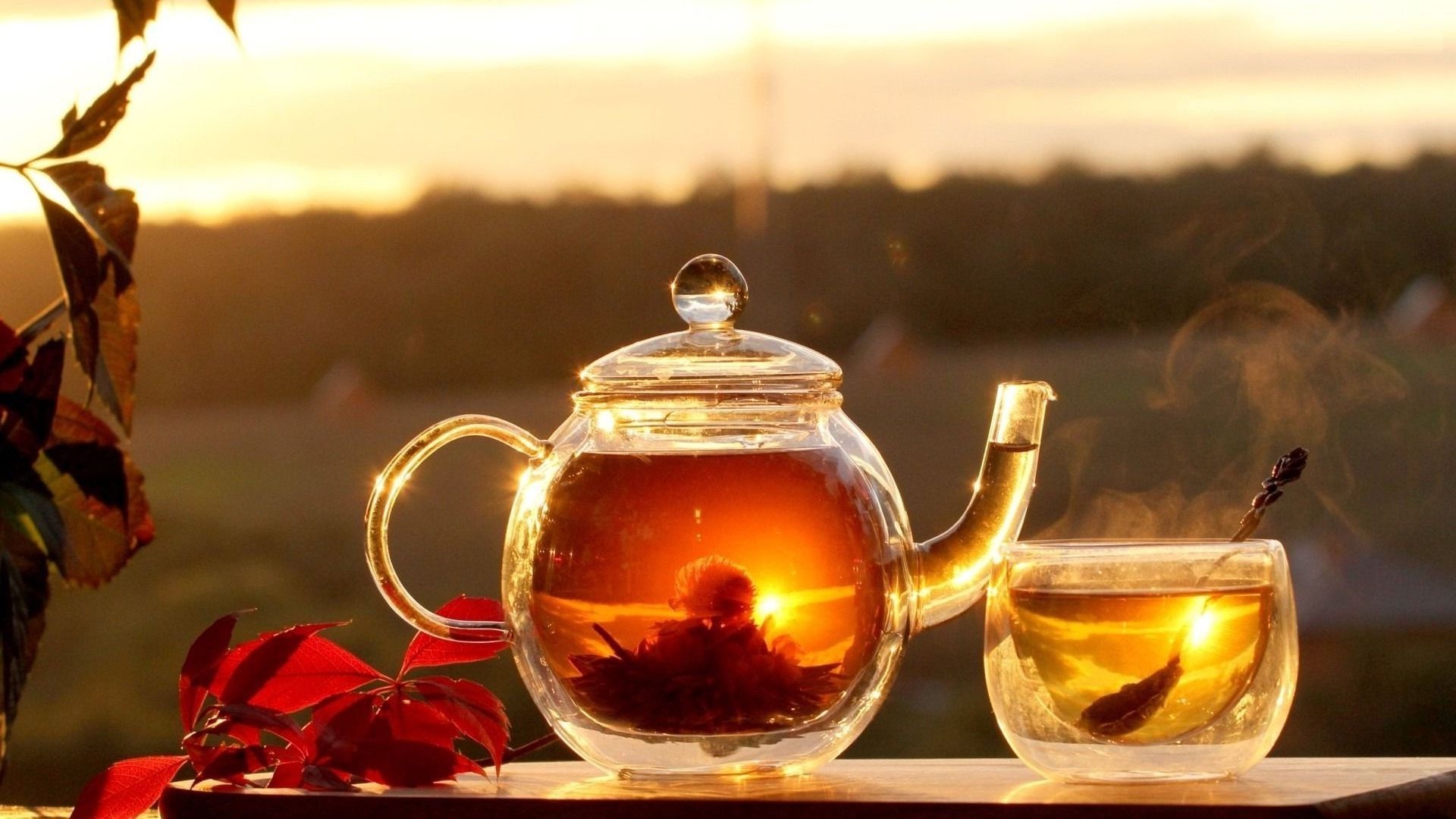 Srí Lanka
SebasTea
Prémium quality
Among the activities of our company takes privileged position the distribution of premium teas. SebaSTea brand tea specialties have been imported since 2015.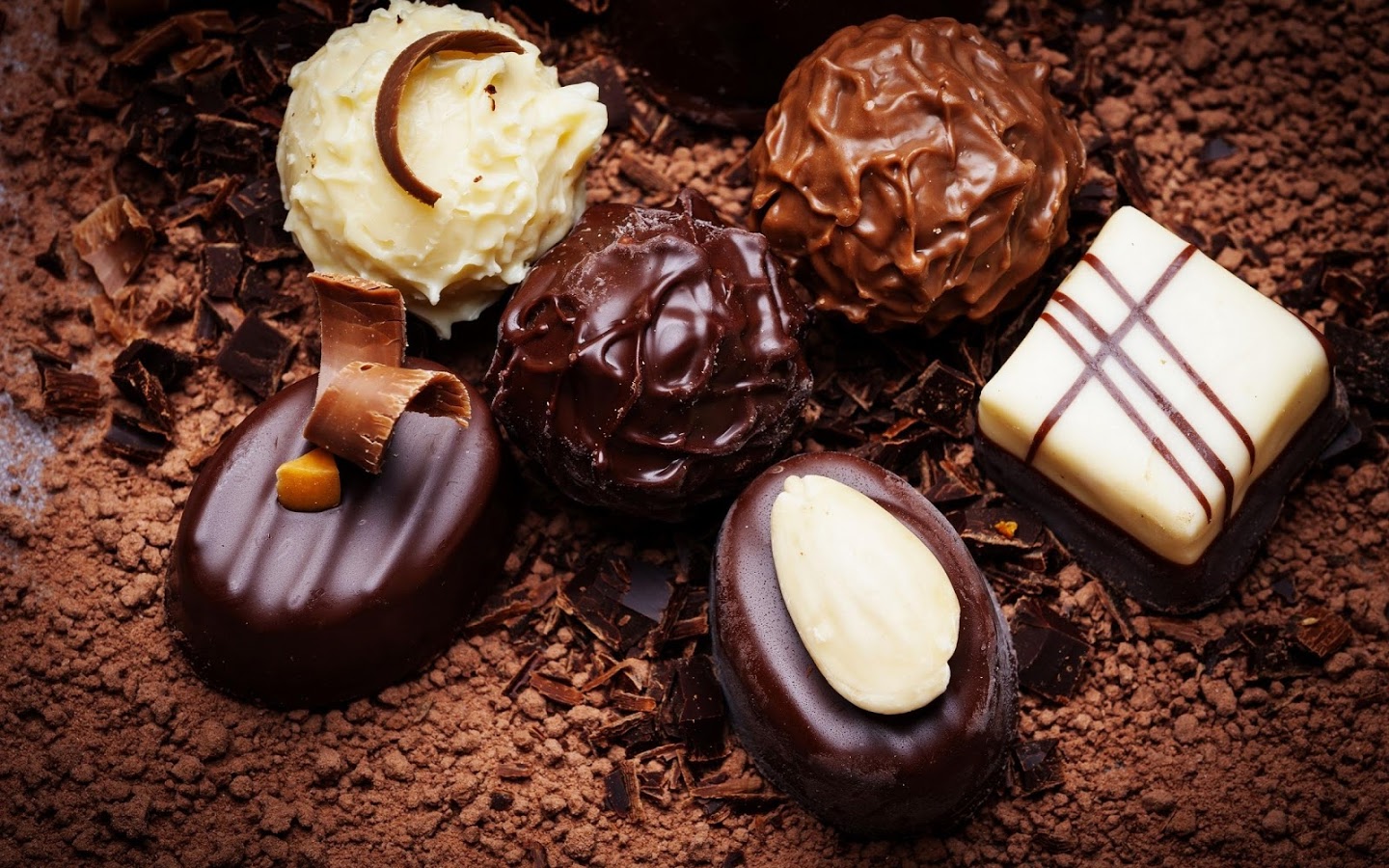 Handmaded hungarian chocolates
Sweets
Handmaded chocolates
Premium quality
We are the exclusive distributor of hungarian Premium Choco's Kft products since 2015. Quality dark, white and milk chocolates with real fruit, seeds and spices.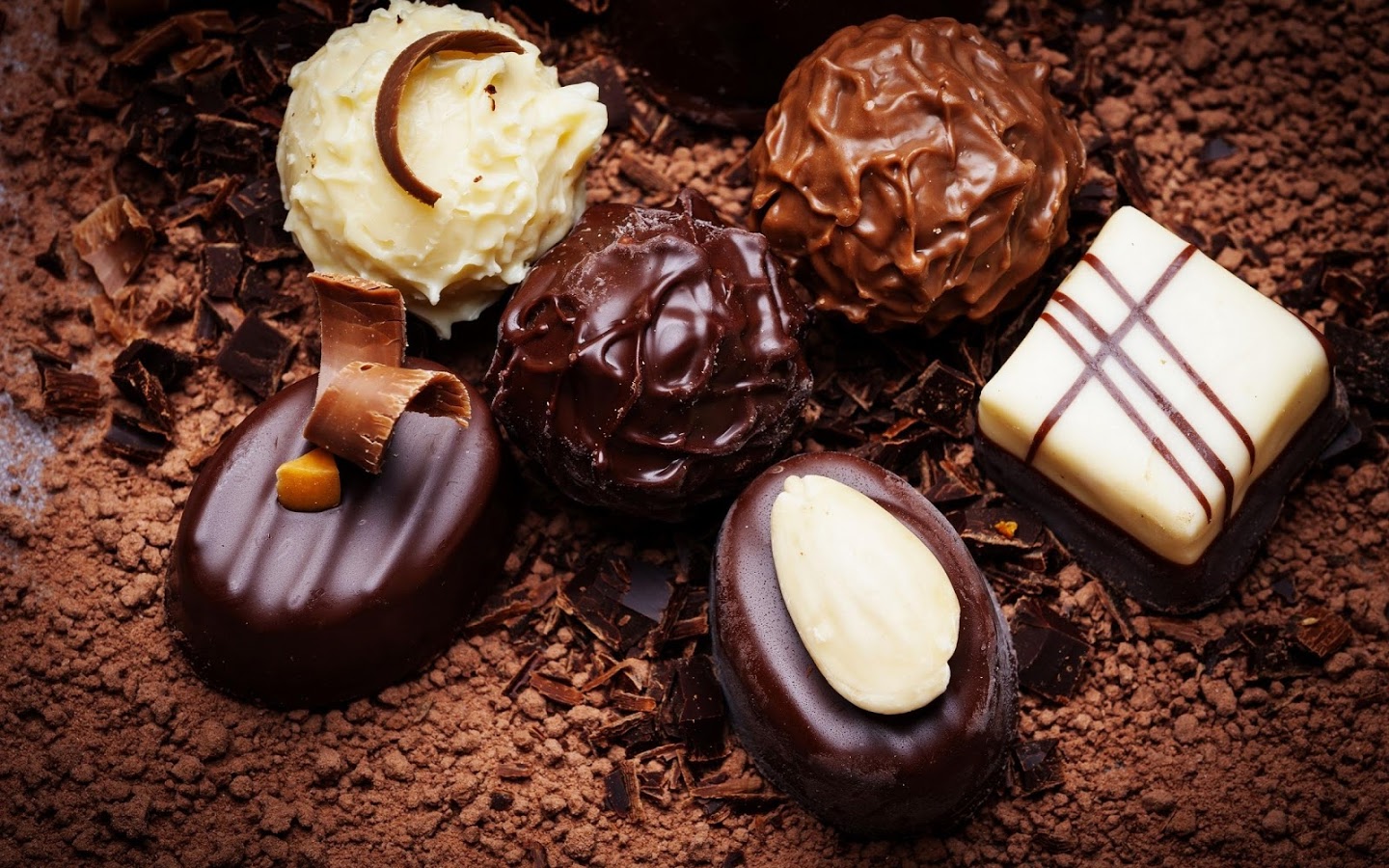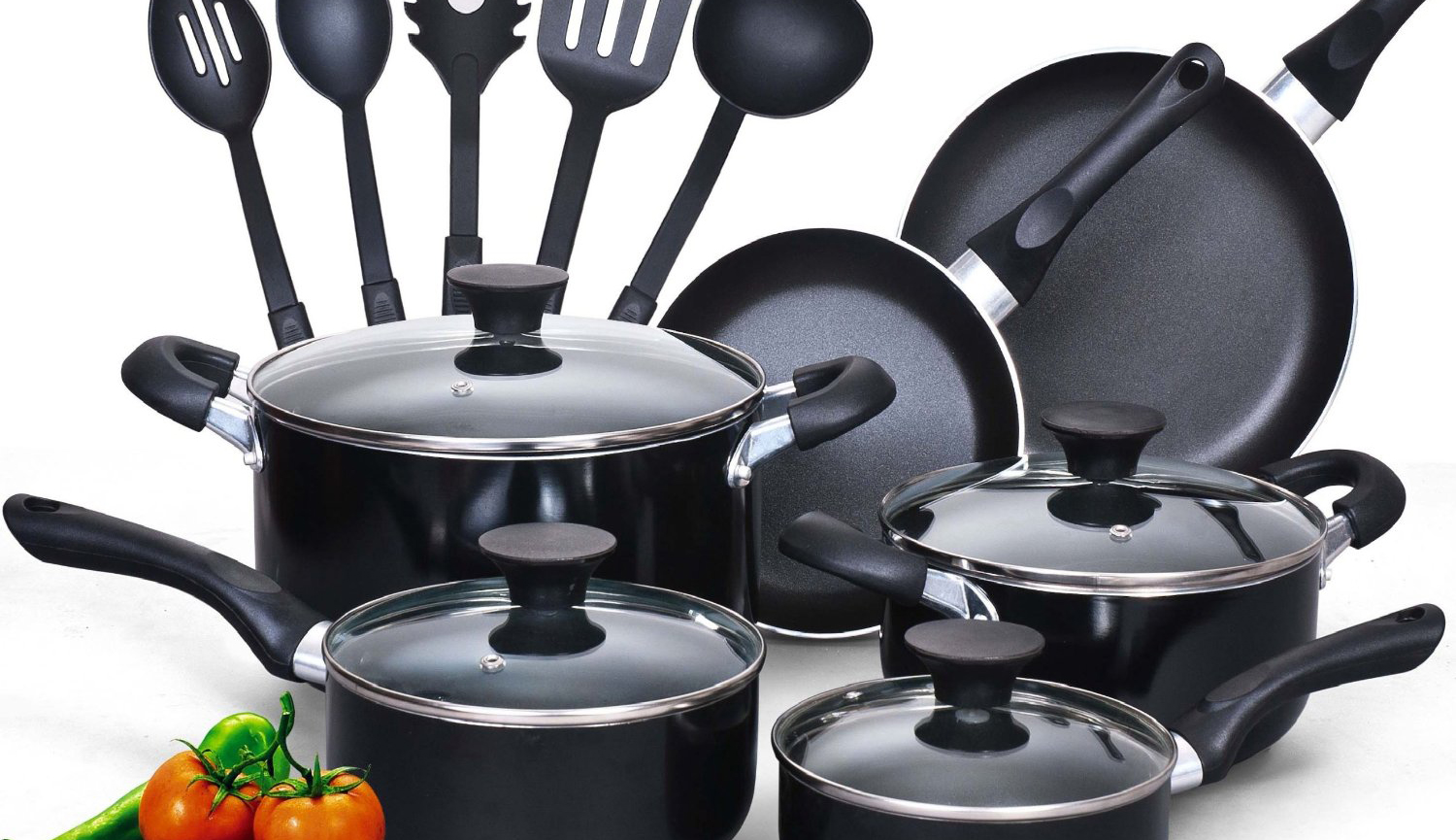 There are over a thousand kinds of products available in our shop. These are primarily suitable for domestic use, but we also offer a wide range of catering equipments and facilities for educational institutions.